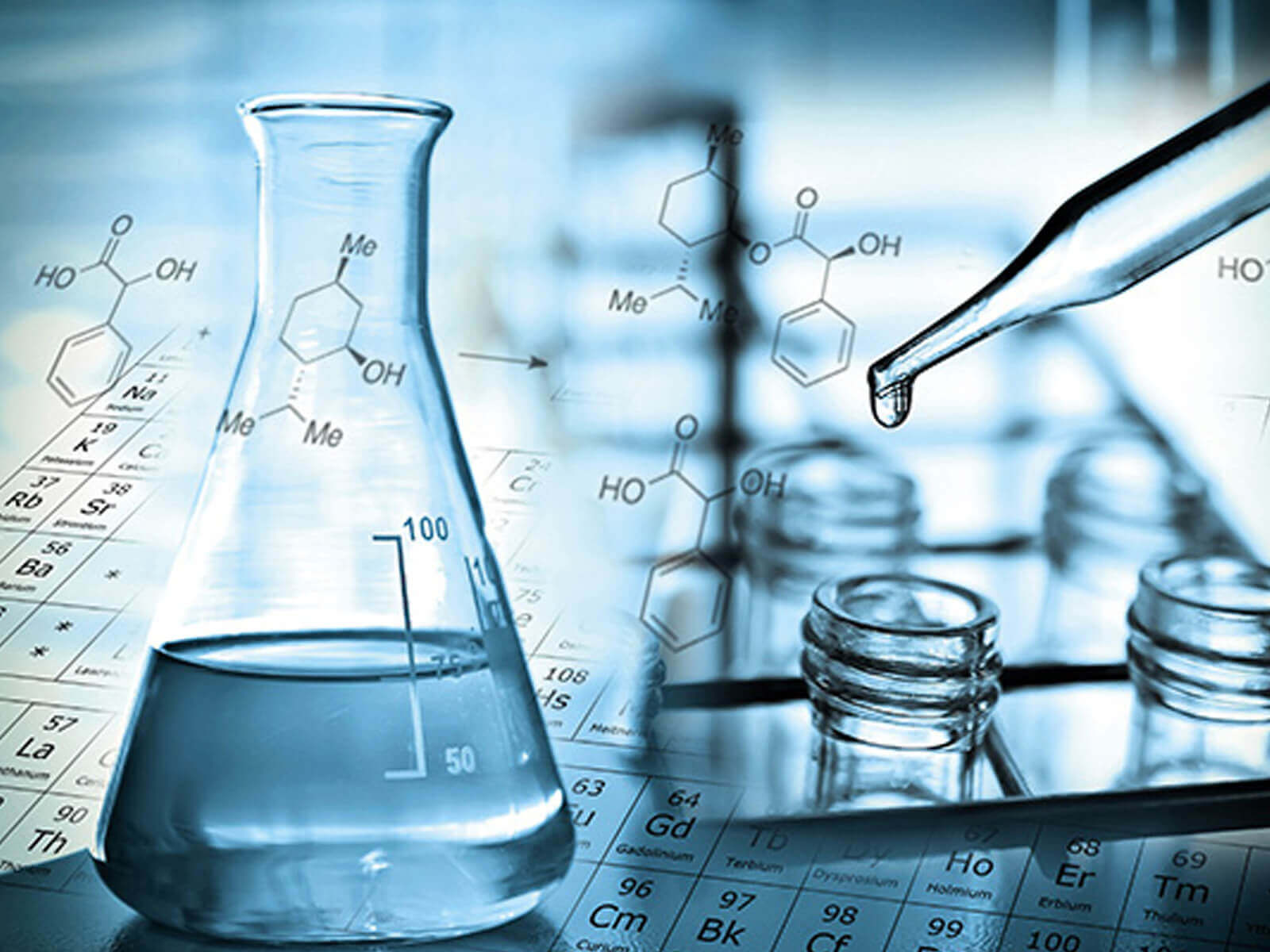 Pharma/Life Sciences
At Jones International Transport we handle complete refrigerated pharmaceutical transport jobs at temperatures ranging from +2°C to +8°C and/or +15°C to +25°C. This includes transportation of high-value pharmaceutical, medical and medical technology products for human use.
We are a GDP certified company that has been handling LTL and FTL transport consignments from Ireland to uk and Mainland Europe for the last 10 years.
Our Services:
We specialise in the Pharmaceutical Transport sector.
Certified temperature-controlled/refrigerated trucks with Split Door Fridge compartment / double-decker fridges and dual temp fridges.
24-hour EDT monitoring
Telematics solutions
GDP trained Drivers and office staff.
GDP Champion Accredited.
Your pharmaceutical cargo is under our direct control.
All equipment is pre-cleaned and inspected before any loading of customer's goods.
Jones International only operates with a team of directly employed and fully trained drivers, no sub-contracting to third parties.
Our drivers are fully qualified in GDP (Good Distribution Practice).
Our transport fleet has multi-temperature capability, split door fridges and twin-evap fridges.
Your cargo is monitored by real-time tracking and temperature control systems which has alarm alerts and perimeters set in case of any temperature fluctuations.
Customers have access to their product in real-time via online tracking systems.